Welcome to Förderverein Kinder der Zukunft homepage!
Kinder der Zukunft is a Swiss association that works in partnership with the Peruvian association Niños del Porvenir, which aims to build and support the Yachay elementary school. This school offers quality education for children living in poverty in the district of Ocopilla in the Andean city of Huancayo, Peru.
In 2008 the Yachay School was built thanks to Kinder der Zukunft's funding. Since March 2009, the school has been fully operational and provides education to approximately 100 children annually, ranging from the first to the sixth grade of primary school.
Our Swiss association offers Niños del Porvenir financial and organizational support.
In this website you will find basic information about both associations and the Yachay School.
The most of our reports are only available in German and Spanish. You can find them choosing de correspondent language in the language switcher.
Pascal Gysi film 2013 – The Yachay School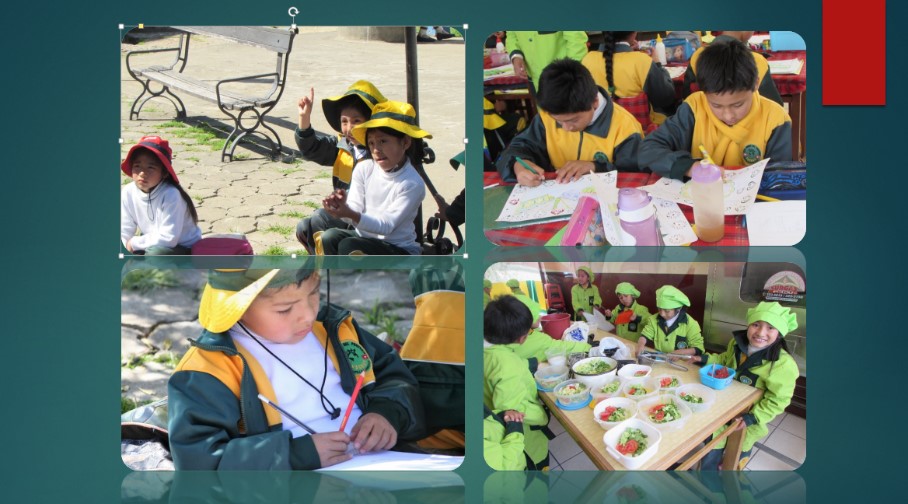 See here the
Video on the occasion of Yachay's 8th anniversary
https://youtu.be/RN_6cCbENgU