Niños del Porvenir is a non-profit association founded on April 25, 2008. It is registered in the Registry Office of Junin (Registry number 11112814 with entry number A0001.)
In 2010, thanks to the support of Kinder der Zukunft, we were able to carry out the initial project of building and opening the elementary school Yachay for poor and socially disadvandagedchildren with difficult access to public education, located in the neighborhood of Ocopilla in Huancayo (Peru).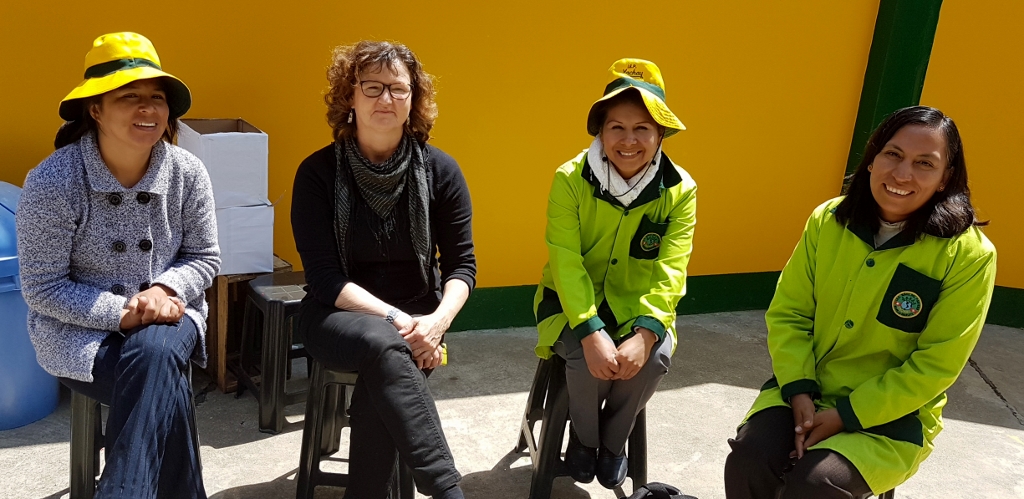 Currently,  the Yachay elementary school has about 100 students enrolled per year. In addition to teaching traditional subjects, we also offer computer and English classes,  and productive workshops focused on manual crafts and cooking.
Niños del Porvenir and Yachay Elementary School Objectives:
Providing integral education and knowledge to children who have limited access to public education
Developing their skills and abilities taking into account their situation
Providing an education based on values by applying pedagogical innovation
Providing an education based on the identity of the social and cultural context of the children.
Empowering children and building their resilience
Educating children about their rights and duties