Kinder der Zukunft is a politically and religiously independent non-profit Swiss association based in Neuheim, Switzerland. We are regulated by Article 60 of the Swiss Civil Code.
We aim to provide financial and organizational support to the Peruvian Association Niños del Porvenir, located in Huancayo, Peru. Thanks to this partnership we are able to plan and implement projects in favor of the most disadvantaged children in this area. The funds to finance our projects are mainly obtained from the annual membership contribution of the association's members, donations and special events organized in Switzerland.
Our main objective is to provide financial support to the Peruvian association Ninos del Porvenir to carry out the construction, maintenance and operation of the Yachay elementary school, located in the neighborhood of Ocopilla in Huancayo, Peru.
The Yachay elementary school offers quality education to poor children that often times face limited access to public education. Through education they can strengthen their personal and intellectual development , as well as to further their quest for independence and self-confidence.
The members of the association's board 2020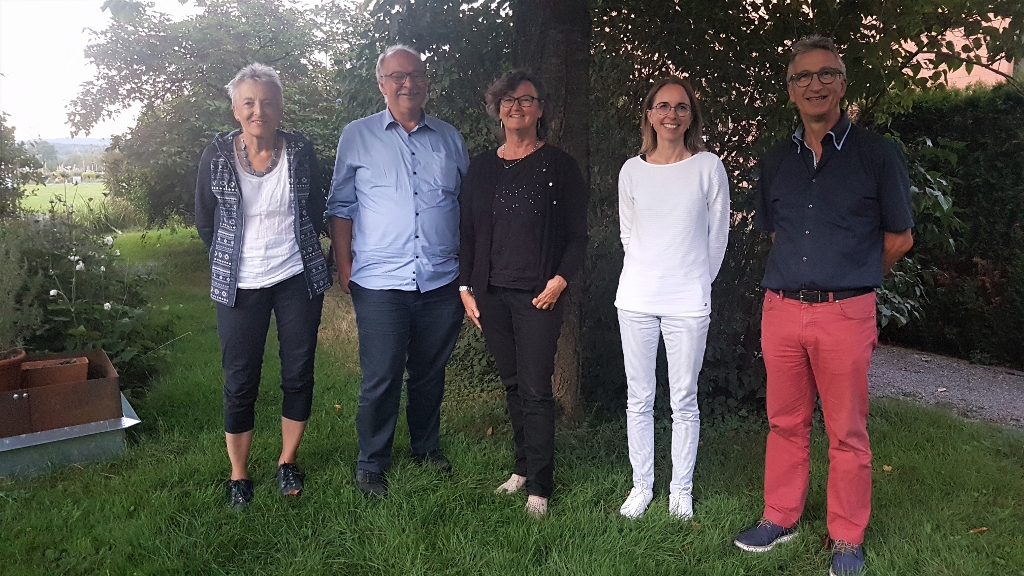 Left to right: Theres Arnet-Vanoni, Vice President (since 2008) – Martin Gysi, Treasurer (since 2008) – Simone Gysi-Theiler, Presiden (since 2008) – Susanne Britt-Arnold (since 2020) – Joe Häfliger (since 2018)
2016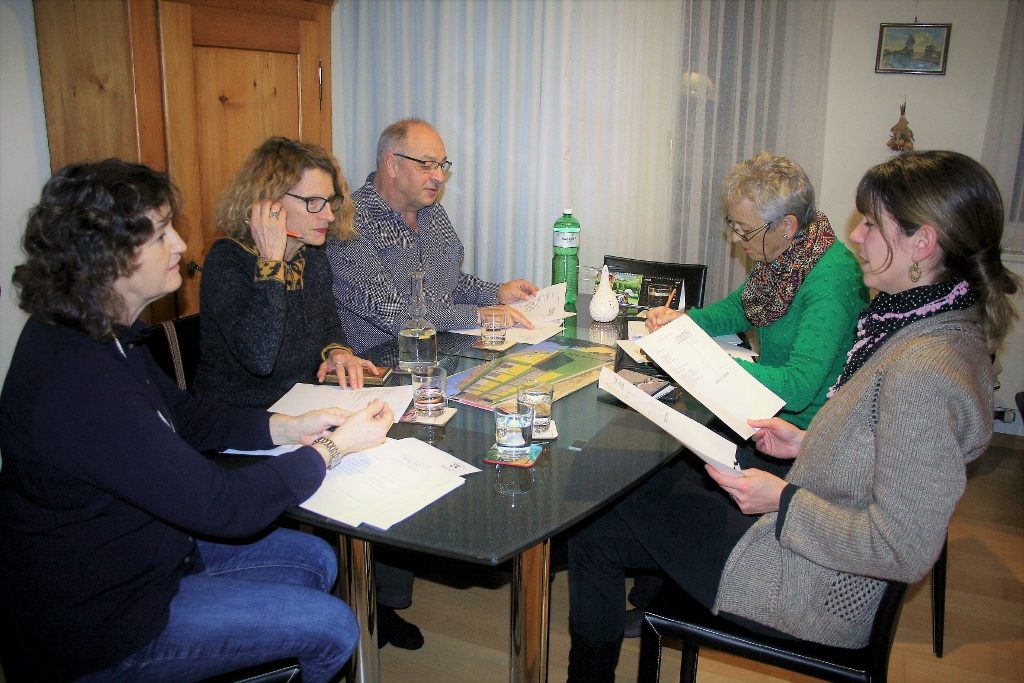 Members of the association's board 2016: Left to right: Simone Gysi-Theiler (President), Monika Etter Roethlin, Martin Gysi-Theiler, Theres Arnet-Vanoni (Vice President), Lea Burri-Bachmann
The founding meeting of our association – 23-9-2008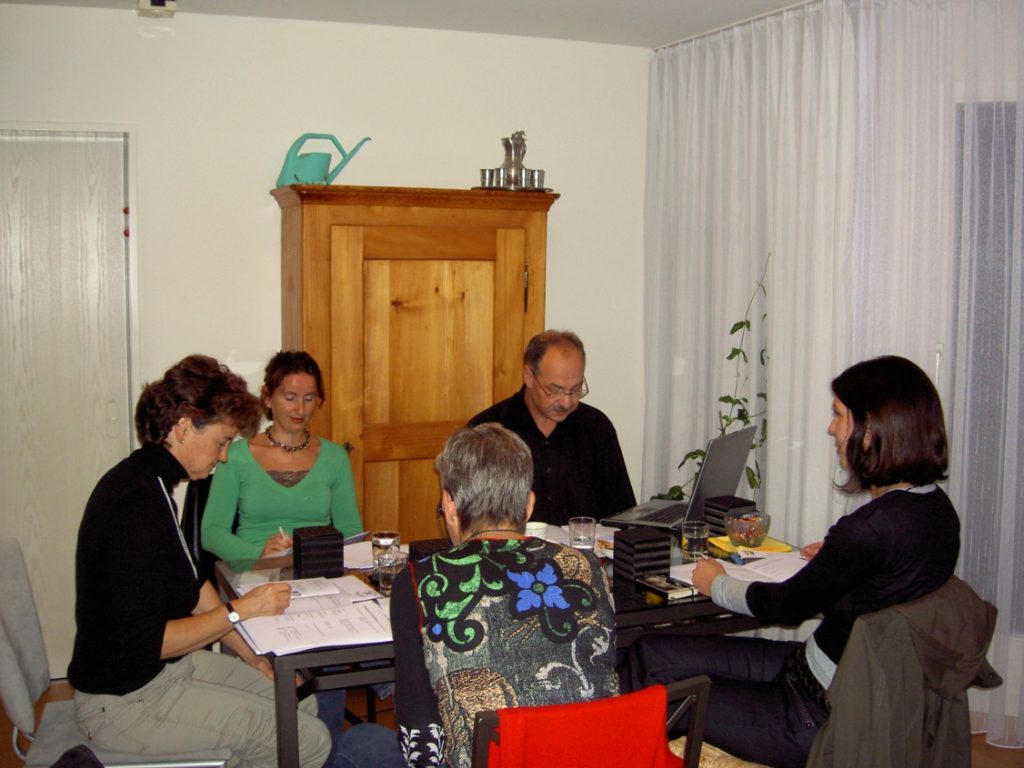 Left to right: Simone Gysi-Theiler, Elisabeth Lüde-Rohner, Theres Arnet-Vanoni. Martin Gysi, Lea Burri-Bachmann